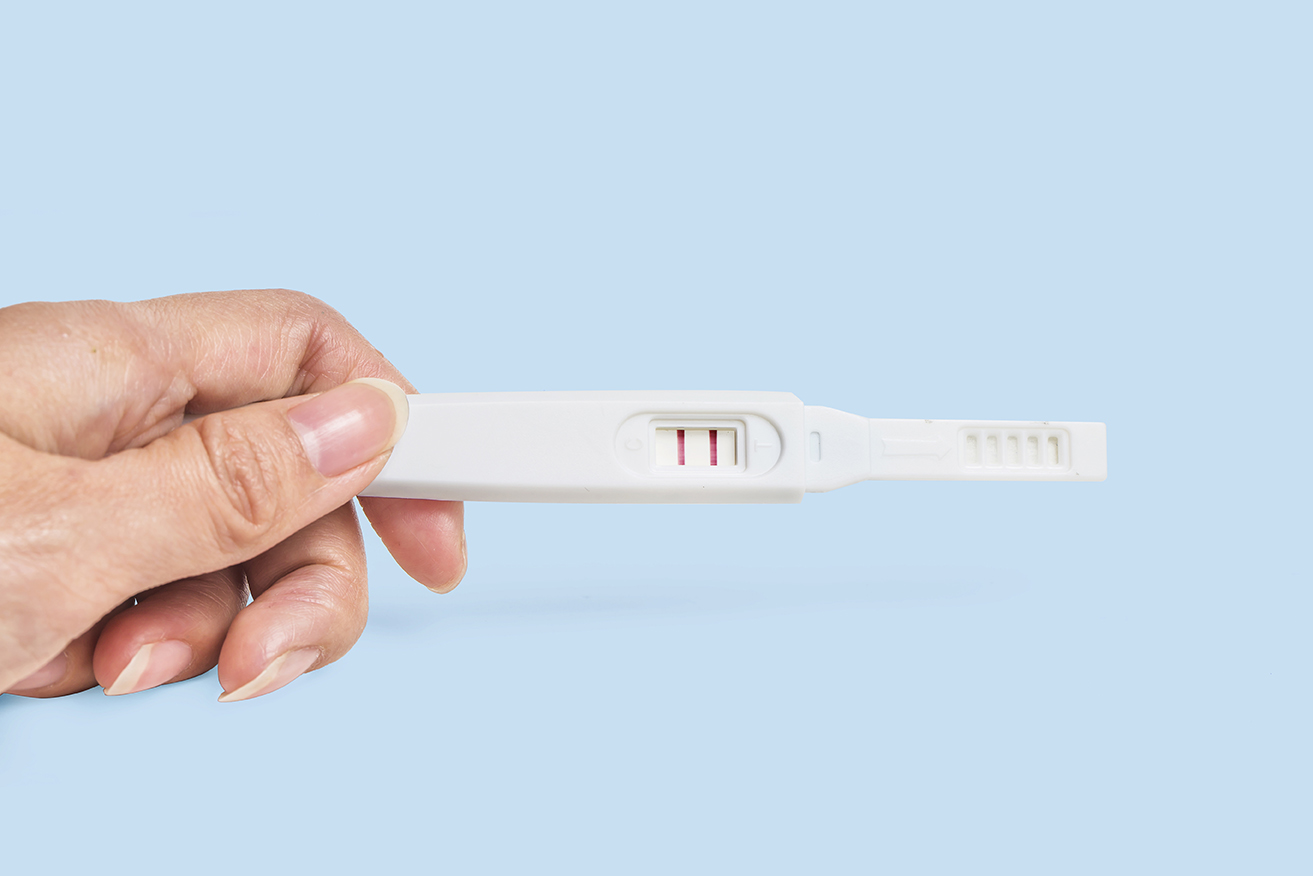 PREGNANCY TESTING
Think you may be pregnant??? We offer free and confidential pregnancy testing to those who think they may be pregnant. You do not have to make an appointment. Whether you are or are not pregnant, we are here for you. If you need someone to talk to, we are ready to sit down and help you make well-informed decisions about your future. We truly care about you and are here to listen!
Simply stop by our office during any of the times listed below. Or, you can call us at 205-491-2626.
Office Hours
Monday, 9:00a.m. – 4:00p.m.
Tuesday, 9:00a.m. – 6:00p.m.
Wednesday, 9:00a.m. – 4:00p.m.
Thursday, 9:00a.m. – 4:00p.m.
Friday – Sunday, Closed
FIRST TRIMESTER ULTRASOUND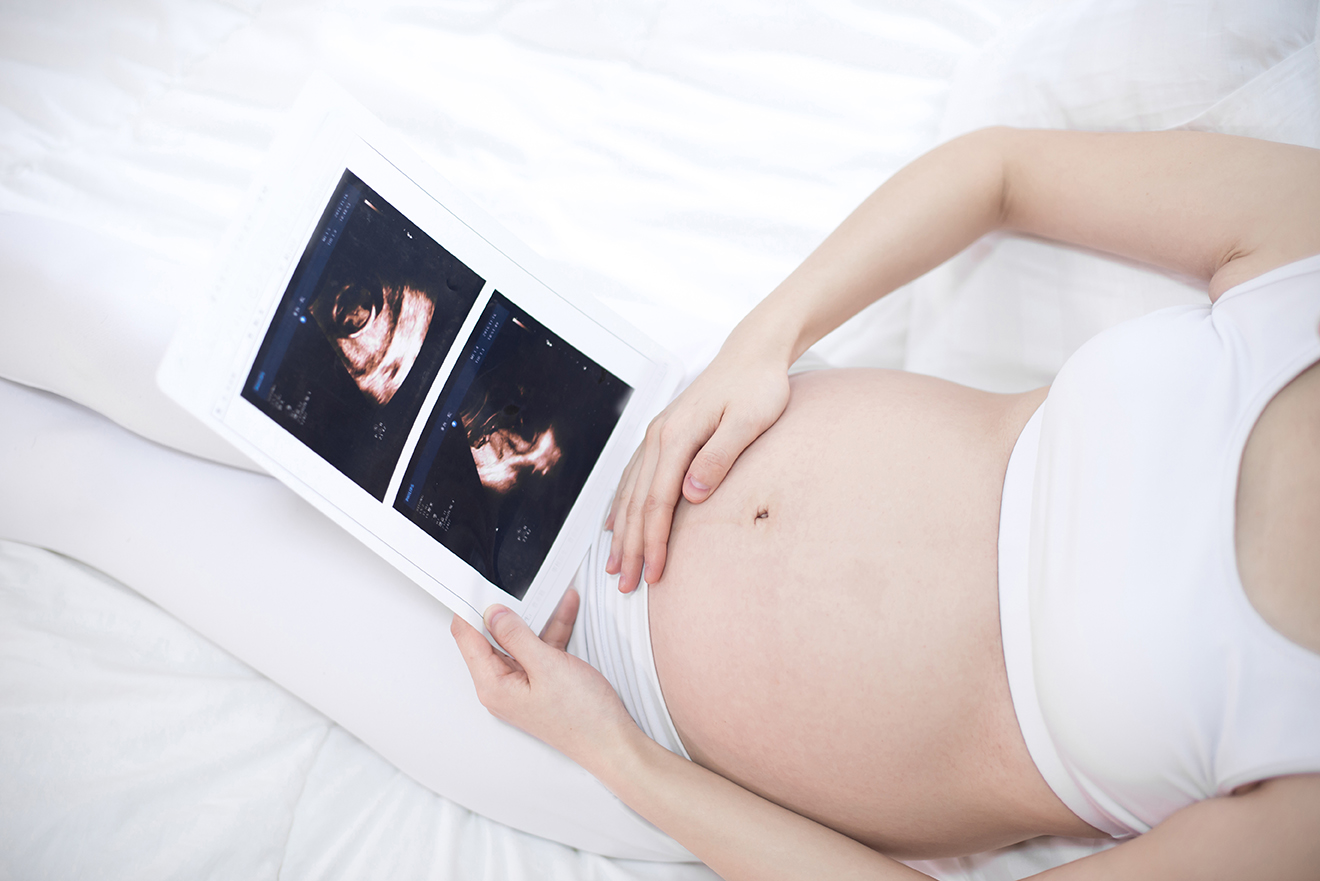 Since opening our new Hueytown office, we have been blessed with an ultrasound machine and we have a trained RN on staff along with volunteer ultrasound technicians, which are RNs as well.  Ultrasounds are performed by appointment only and you must have had a pregnancy test performed at our center prior to scheduling the ultrasound.  We encourage boyfriends, partners, and spouses to come to the ultrasound appointment as well.  This will give you information about the age and heartbeat of your baby, and placement within your uterus.
PARENTING EDUCATION
"Preparing for Your Baby" classes are offered four times a year to our expecting first-time moms, those who may be moms again, and dads. The expectant parents attend a series of four classes with the last being a lovely baby shower complete with gifts and, of course, delicious food prepared by one of our partner churches. We also offer "Earn While You Learn" classes for expecting moms or moms with a child(ren) from newborn to 24 months. This is a weekly one on one class where moms have their very own parenting coach and are rewarded with "Mommy Money" to spend in our Caterpillar Corner.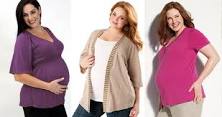 MATERNITY CLOTHES
We also have an onsite crisis closet where we offer free maternity clothes to those in need.  We accept new and like new maternity clothes and are always appreciative of your donations to our ministry.
ABORTION RECOVERY
Another one of our services is our Abortion Recovery ministry where we offer group or inidividual classes and counseling.  This is available for anyone wanting to find hope and healing after an abortion.  Don't miss this chance to be set free and forgiven from your past!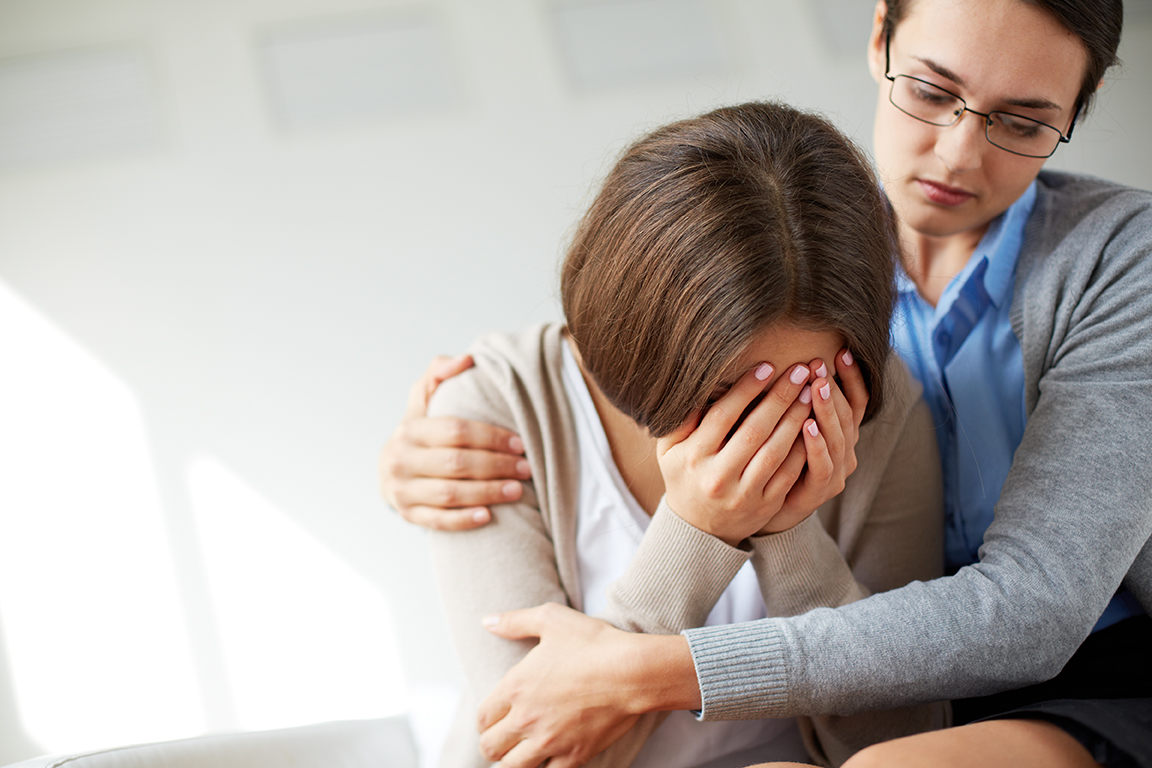 ABOUT US
We are associated with a national organization, Care-Net, and there are more than 1,200 Care-Net centers across the United States.  Care-Net provides us with medical and legal advice and training to equip us with accurate information to be presented in a professional manner. 
CONTACT US
Mail: Sav-A-Life Bessemer, Inc.
2719 19th Street N.
Hueytown, AL 35023
Office Hours: Monday, Wednesday, Thursday
9:00 to 4:00 Tuesday: 9:00-6:00
Phone: 205-491-2626
Email: savalifebessemer@gmail.com