ABOUT US
Sav-A-Life Bessemer, Inc. opened its doors in 1985 in downtown Bessemer.  We built our current center on property donated by North Highlands Baptist Church and moved into our new building in October 2014.  Sav-A-Life Bessemer, Inc. is a non-profit organization that operates with a board of directors, all volunteer, that are committed to serve and help.  Our funding comes through private donations and church support, no government funding.  We have served thousands of men, women, children, and families through our services.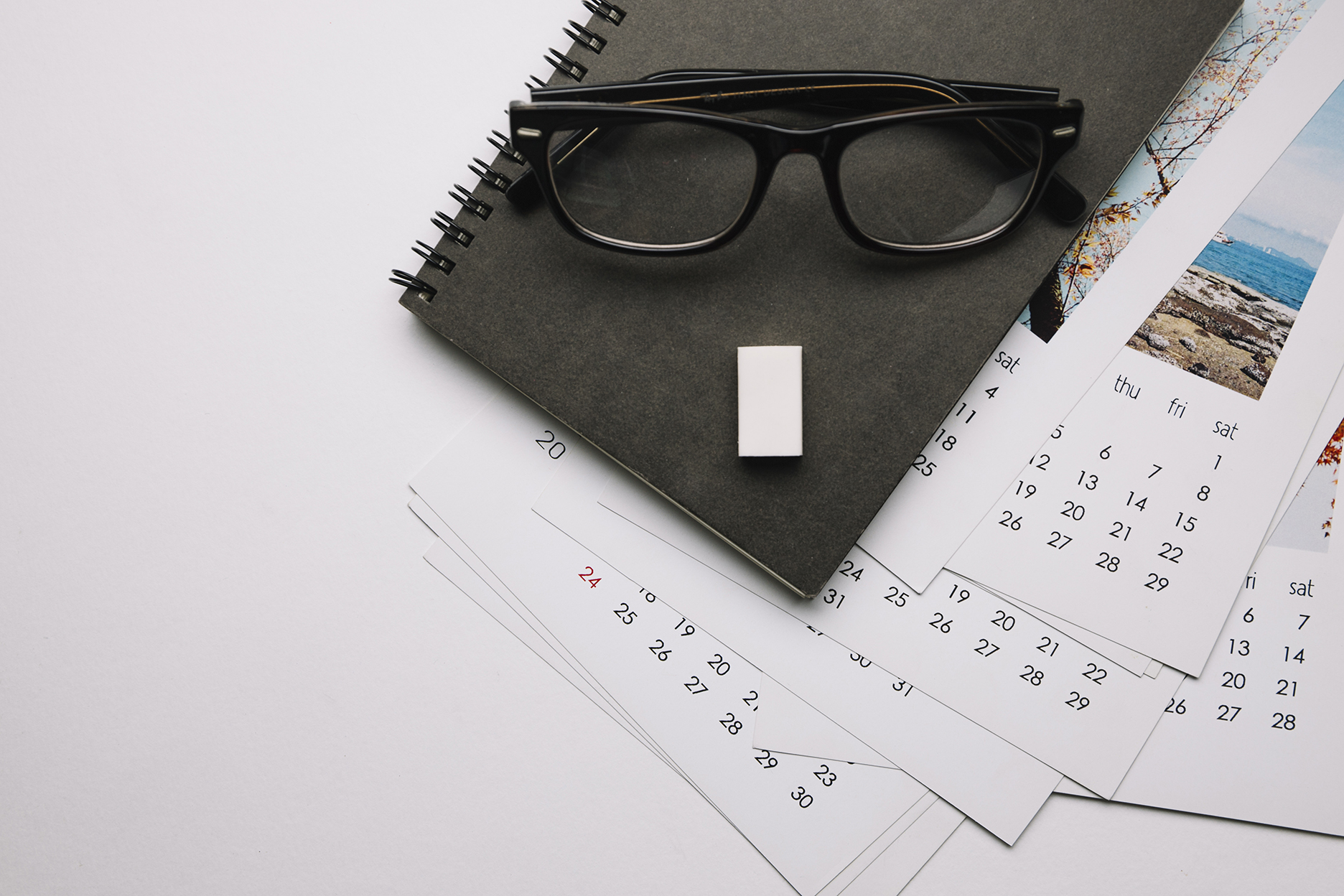 Save the Dates
April 28, 2018-10:00 to 2:00 Volunteer Appreciation Cook- Out
at North Highlands Baptist Church.
June 30, 2018 – RIDE 4 LIFE – Meet at the center at 10:00. $25 for riders, $5 for passengers, includes t-shirts and food, prizes given, t-shirt only $15. Must preregister for t-shirts by 6/16/18. Call Curtis 205-767-9898 or email HueytownFaithRiders@outlook.com for registration or info.
August  26, 2018 – BABY BUCKS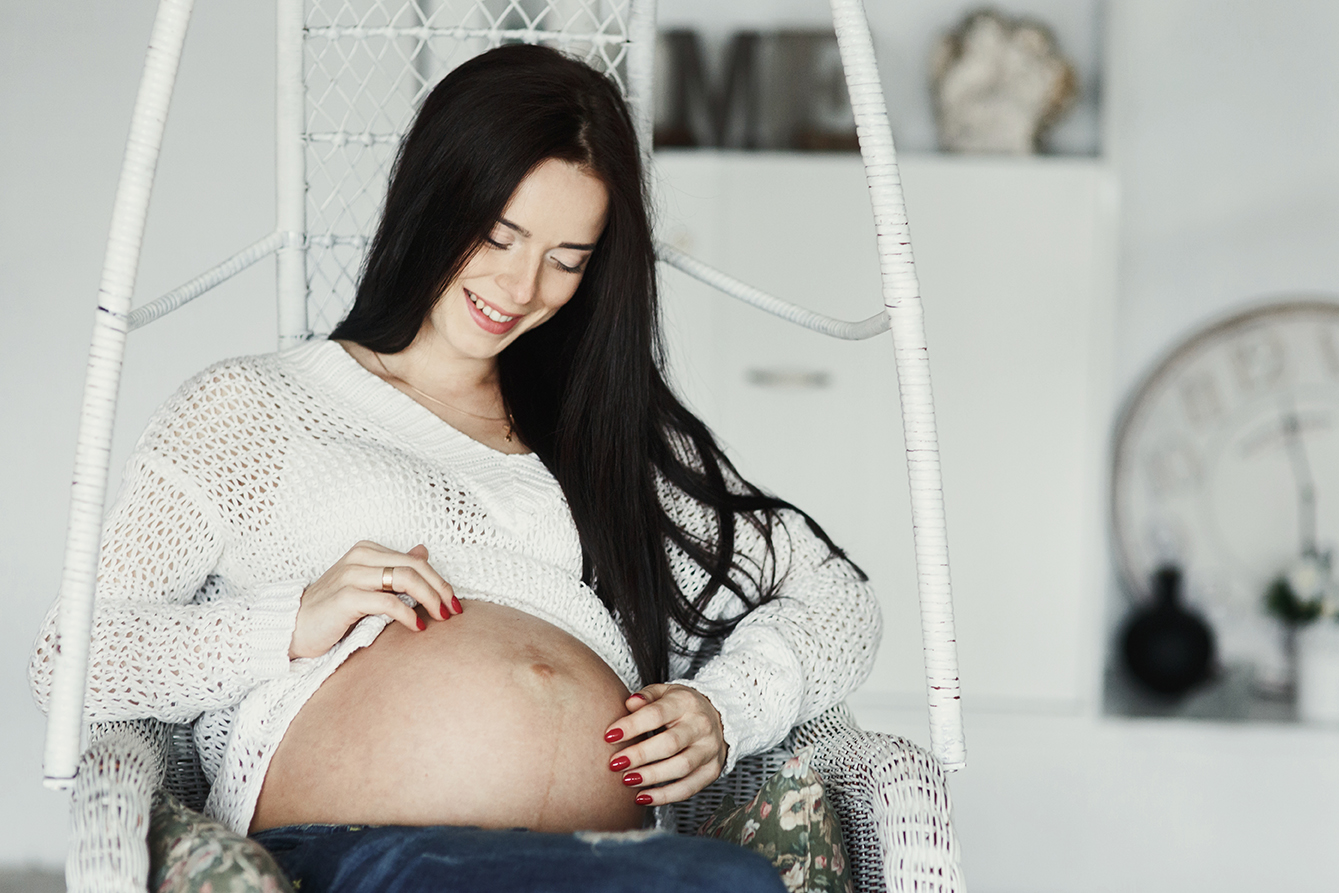 If you or someone you know is pregnant, visit our client website at 
www.prchueytown.com
 for more information, or call or text
205-565-4554.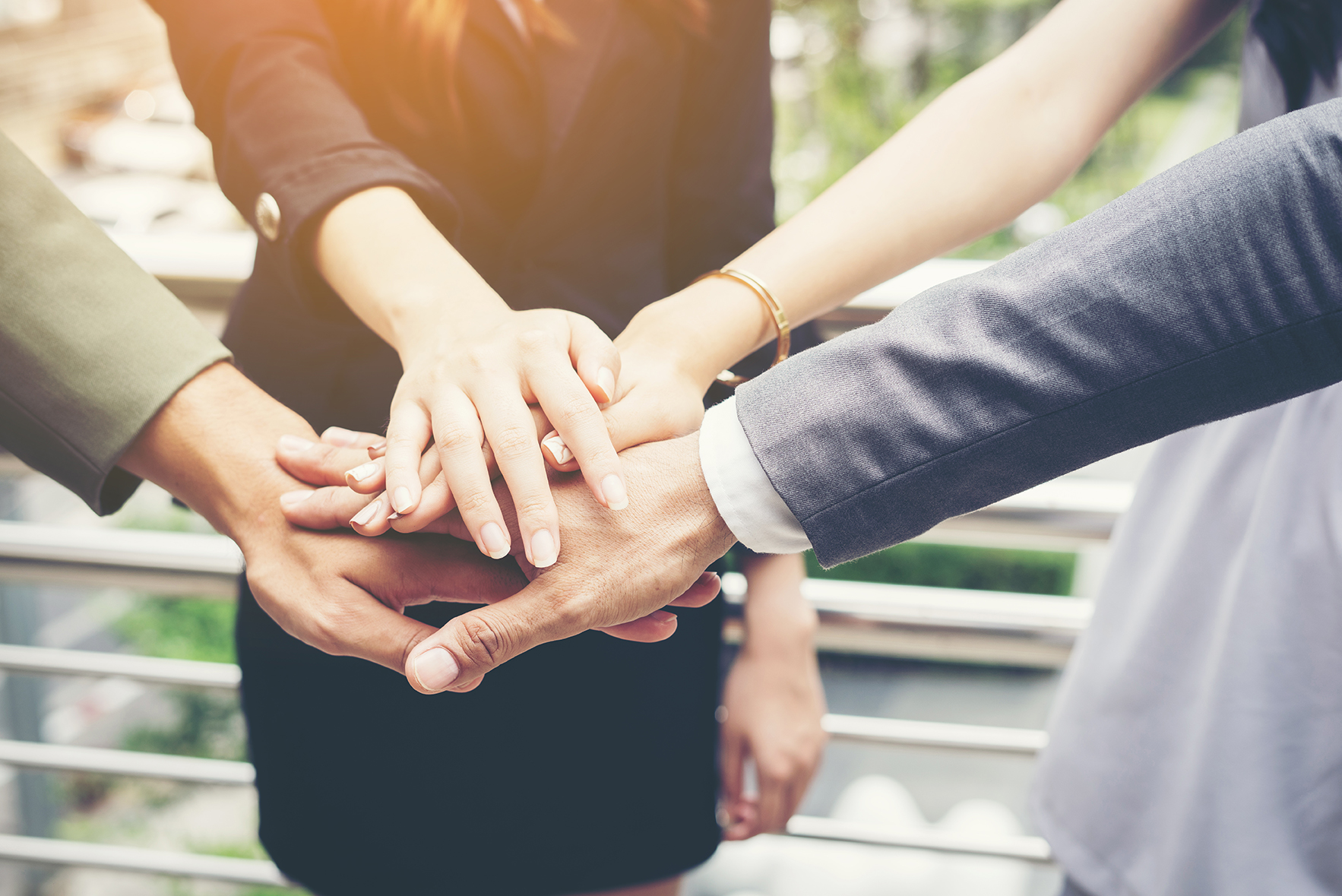 Contributions can be mailed to:
Sav-A-Life Bessemer
2719 19th Street N.
Hueytown, AL 35023
Call 
205-491-2626
 for more info.
ABOUT US
We are associated with a national organization, Care-Net, and there are more than 1,200 Care-Net centers across the United States.  Care-Net provides us with medical and legal advice and training to equip us with accurate information to be presented in a professional manner. 
CONTACT US
Mail: Sav-A-Life Bessemer, Inc.
2719 19th Street N.
Hueytown, AL 35023
Office Hours: Monday, Wednesday, Thursday
9:00 to 4:00 Tuesday: 9:00-6:00
Phone: 205-491-2626
Email: savalifebessemer@gmail.com