4 MAN SCRAMBLE GOLF TOURNAMENT
Oxmoor Valley Course   Friday, July 27th
ABOUT US
Sav-A-Life Bessemer, Inc. opened its doors in 1985 in downtown Bessemer.  We built our current center on property donated by North Highlands Baptist Church and moved into our new building in October 2014.  Sav-A-Life Bessemer, Inc. is a non-profit organization that operates with a board of directors, all volunteer, that are committed to serve and help.  Our funding comes through private donations and church support, no government funding.  We have served thousands of men, women, children, and families through our services.
I will bless you….and you will be a blessing to others.  Genesis 12:2
To make an online donation, simply click the Donate button below and follow the instructions. 
CLICK HERE TO REGISTER TO PLAY GOLF:
https://secure.ministrysync.com/ministrysync/event/?e=16356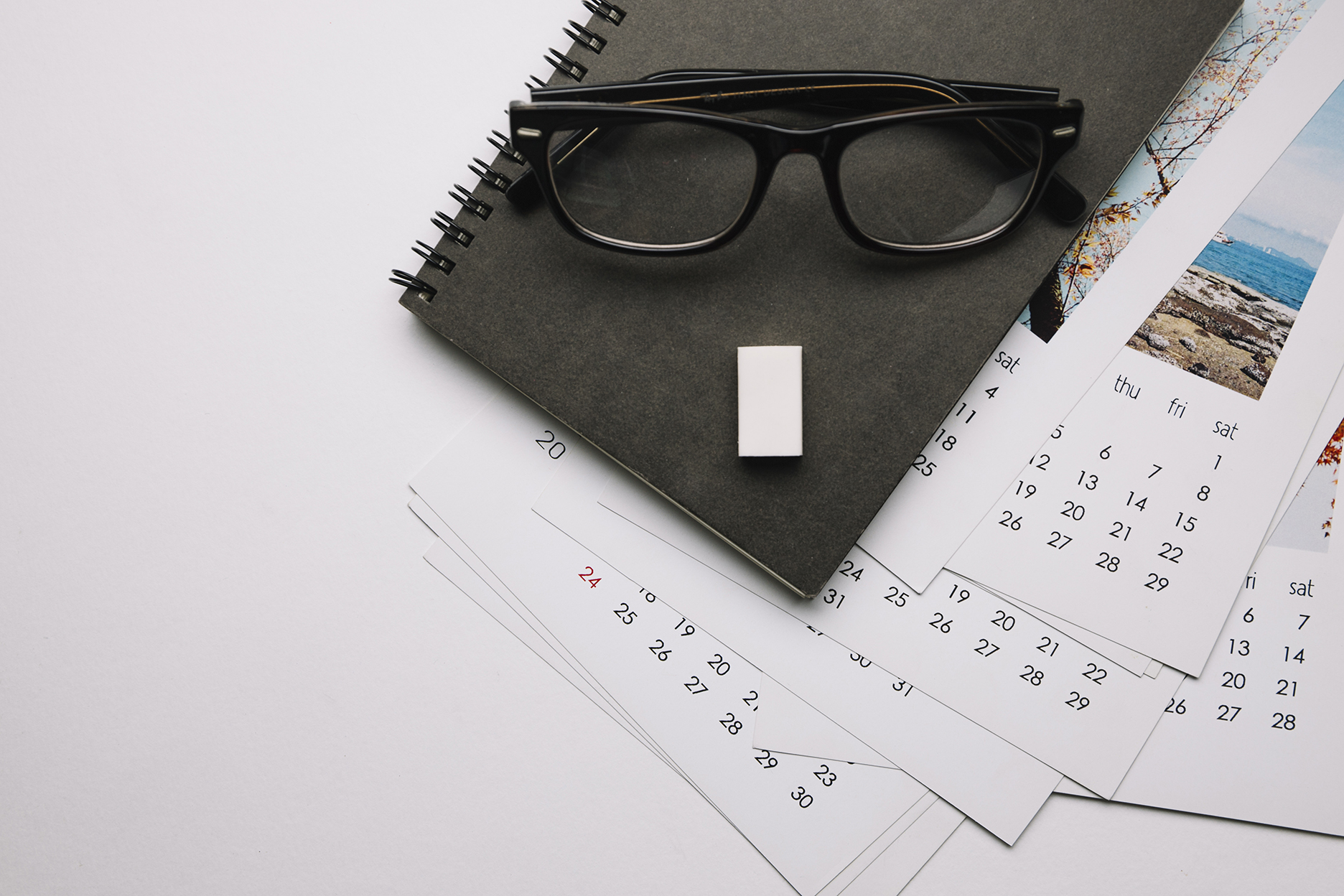 Save the Date
JULY 27, 2018 – 4 MAN SCRAMBLE GOLF TOURNAMENT/Oxmoor Valley Course.  To register to play, click on link in donate box above.
AUGUST 7, 2018 – BABY BUCKS LIAISON MTG.  Pick up posters and envelopes.
AUGUST 26, 2018-BABY BUCKS
FEBRUARY 9, 2019 – WALK FOR LIFE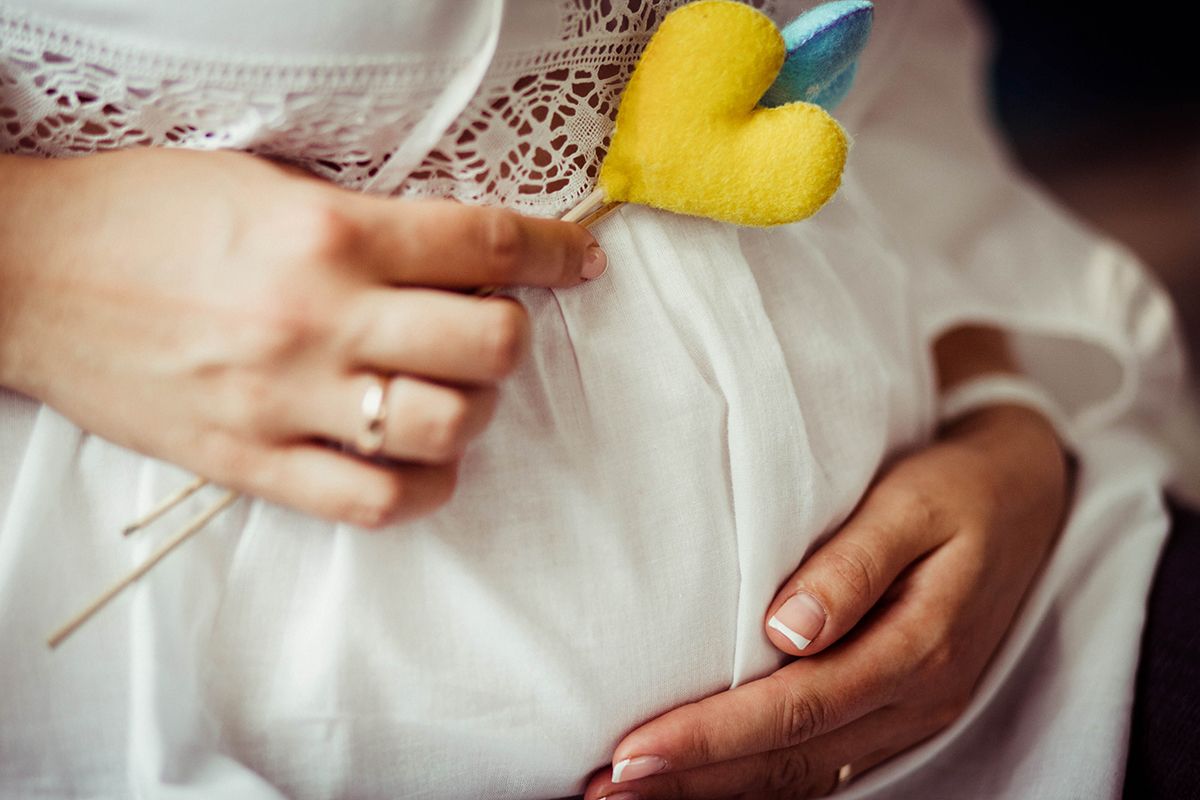 If you or someone you know is pregnant, visit our client website at 
www.prchueytown.com
 for more information, or call or text
205-565-4554
.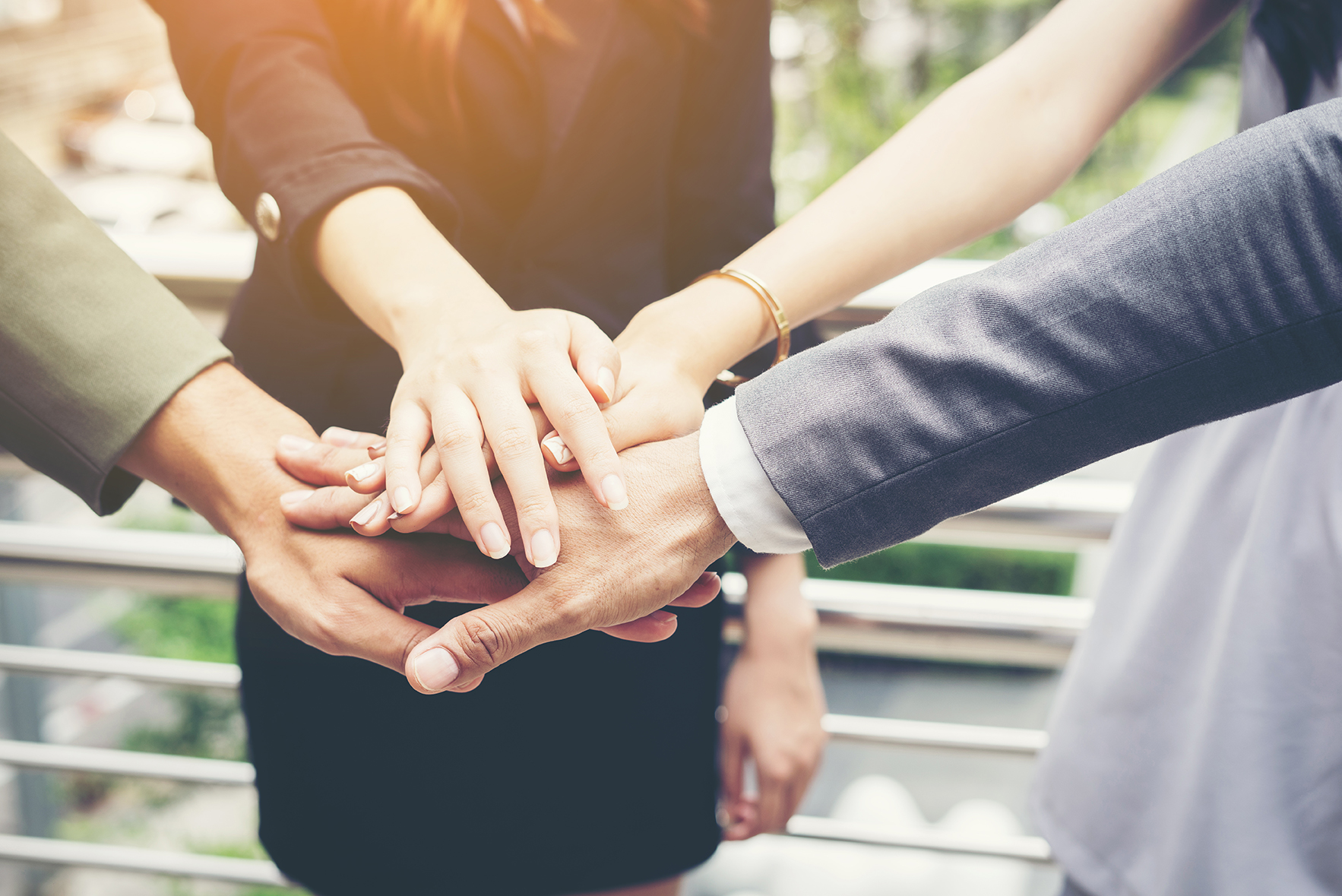 Contributions can be made payable
and mailed to:
Sav-A-Life Bessemer
2719 19th Street N.
Hueytown, AL 35023
Call 
205-491-2626
 for more info.
ABOUT US
We are associated with a national organization, Care-Net, and there are more than 1,200 Care-Net centers across the United States.  Care-Net provides us with medical and legal advice and training to equip us with accurate information to be presented in a professional manner. 
CONTACT US
Mail: Sav-A-Life Bessemer, Inc.
2719 19th Street N.
Hueytown, AL 35023
Office Hours: Monday, Wednesday, Thursday
9:00 to 4:00 Tuesday: 9:00-6:00
Phone: 205-491-2626
Email: savalifebessemer@gmail.com