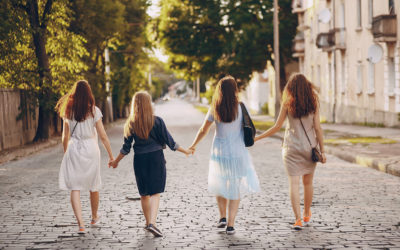 We are asking churches who support us through our Annual Walk For Life, to send their liaison/representative to a brunch in early January.  We use Sanctity of Human Life Sunday (3rd Sunday in January) as the kick-off in churches.  Liaisons can pick up posters, sponsor...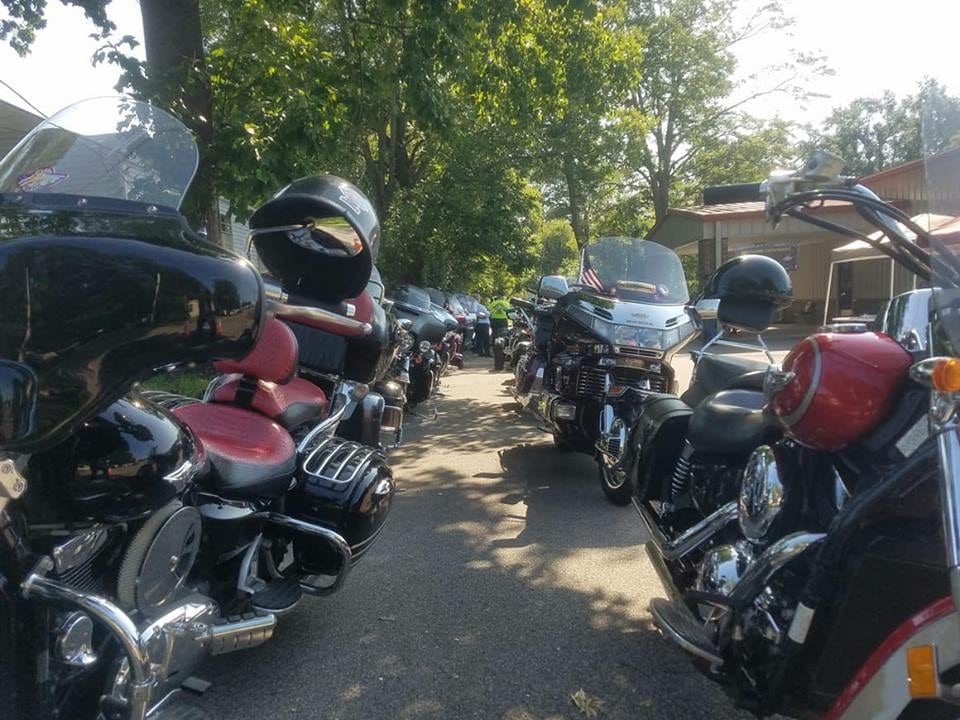 RIDE 4 LIFE
The Hueytown Faith Riders Motorcycle Ministry holds a ride in the summer to raise funds for this ministry. This is an approximately 2 hour local ride that concludes with lunch and door prizes. We invite other motorcycle ministries to join us. To learn more about the Hueytown Faith Riders go to their facebook page or email them at HueytownFaithRiders@outlook.com.
ABOUT US
We are associated with a national organization, Care-Net, and there are more than 1,200 Care-Net centers across the United States.  Care-Net provides us with medical and legal advice and training to equip us with accurate information to be presented in a professional manner. 
CONTACT US
Mail: Sav-A-Life Bessemer, Inc.
2719 19th Street N.
Hueytown, AL 35023
Office Hours: Monday, Wednesday, Thursday
9:00 to 4:00 Tuesday: 9:00-6:00
Phone: 205-491-2626
Email: savalifebessemer@gmail.com