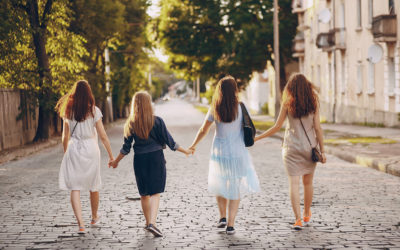 We are asking churches who support us through our Annual Walk For Life, to send their liaison/representative to a brunch in early January.  We use Sanctity of Human Life Sunday (3rd Sunday in January) as the kick-off in churches.  Liaisons can pick up posters, sponsor...
Meet at Pregnancy Resource Center at 10:00. $25 for riders, $5 for passengers, includes t-shirt and food, prizes given, t-shirt only $15. Must register for t-shirts by 6/16/18. Call Curtis 205-767-9898 or email HueytownFaith Riders@outlook.com for registration or info.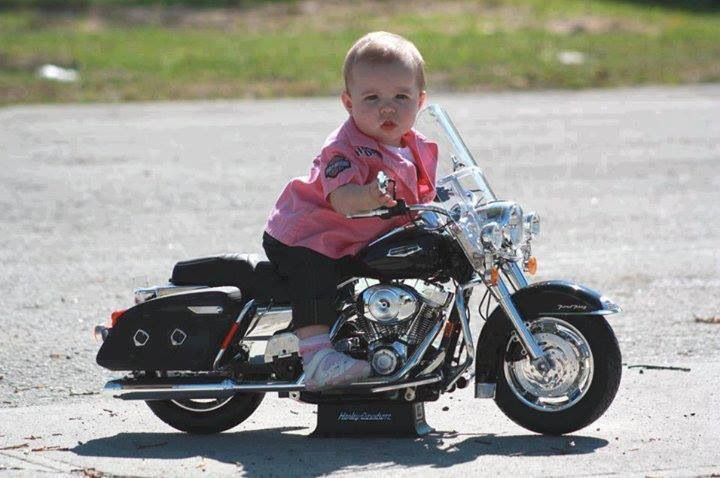 ABOUT US
We are associated with a national organization, Care-Net, and there are more than 1,200 Care-Net centers across the United States.  Care-Net provides us with medical and legal advice and training to equip us with accurate information to be presented in a professional manner. 
CONTACT US
Mail: Sav-A-Life Bessemer, Inc.
2719 19th Street N.
Hueytown, AL 35023
Office Hours: Monday, Wednesday, Thursday
9:00 to 4:00 Tuesday: 9:00-6:00
Phone: 205-491-2626
Email: savalifebessemer@gmail.com